1. Call or Click before you dig. Contact Alberta One Call to have the buried lines on your property flagged (at no cost to you)! Click for the Alberta One Call website or call 1-800-242-3447.

2. You do NOT need a permit to build a fence on your residential lot in Red Deer!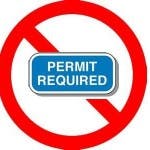 3. Building your fence on or within your property lines! Use your Real Property Report (RPR) to determine your property lines and build your fence within them. You can call the City of Red Deer's Engineering Department (403-342-8161) before you start to verify if there are any City boulevards or Municipal Reserves that will affect where you put your fence.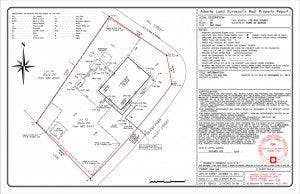 4. Fence Heights! Non-corner lots may have a fence no higher than 3′ in the front yard and no higher than 6'6″ in the back yard. You must maintain an adequate line of sight on corner lots, you may not build anything higher than 3 feet in sight line areas.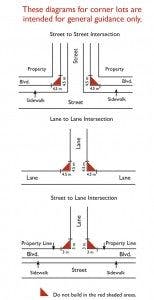 5. Choose a building material that is affordable to you and easy to maintain: wood, vinyl, chain link, composite, iron, etc. The following are NOT permitted as fencing materials in Red Deer: electrified, barbed wire and protruding sharpened spikes or broken glass.
Allowed: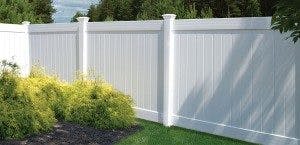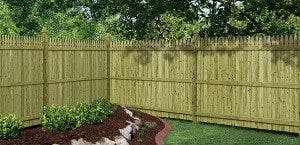 Not Allowed: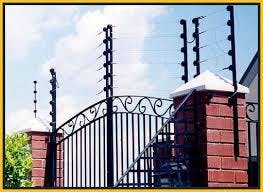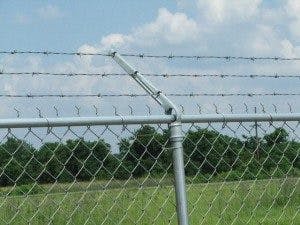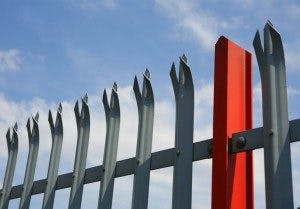 Contact me or visit my website for information on properties in Red Deer or Central Alberta!