7 Insider Secrets On Showcasing Your Home For A Successful Sale
A Special Report Prepared by Shantel Campbell Realty Group
Want to give your home the "wow" factor????
These proven tools make your property
the one that buyers remember— and want as their own.
Right now is a great time to buy a home or investment property. But there's also a lot of misinformation being spread by the media. This report sets the record straight to help you avoid costly mistakes and make the most of today's changing market conditions.
A Special Report Prepared by Realtor® Shantel Campbell Realty Group
How and Why to Buy a Home in a Changing Market
Economic times have changed. The real estate marketplace has changed … and there's a world of opportunity out there for home buyers and real estate investors looking to purchase property. But to truly make the most of your investment dollar, you need to know what to expect from this changing marketplace.
Many buyers have been fooled into believing that today's market conditions will allow them to dictate the price and all conditions on any home they choose. How and Why to Buy a Home in a Buyer's Market is here to set the record straight and help you establish realistic expectations in order to get the best property at the best price. In this report, you'll learn:
JUMPSTART YOUR SPRING CLEANING: 3 COMMONLY CLUTTERED SPOTS TO START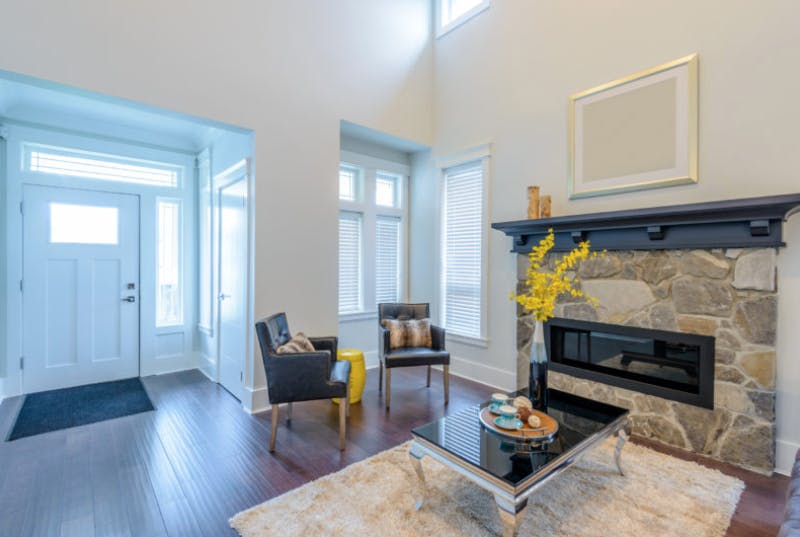 Spring is almost here and with it, spring cleaning! This season marks a fantastic opportunity to clear the clutter from your home and get a fresh start on the rest of the year. Take this chance to get a jumpstart on your spring cleaning so that when those warmer temperatures and longer days come, you will have more time to enjoy them! These three commonly cluttered spots are a great place to get started on your spring cleaning.
Make Your Entryway Guest-Ready